small board laminating machine usage and features
Views: 6 Author: Site Editor Publish Time: 2020-05-08 Origin: Site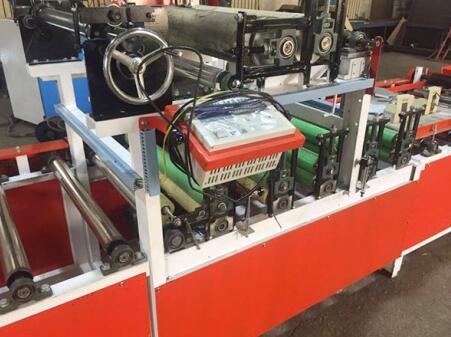 small board laminating machine usage and features
usage and features:
The machine is fit for the surface decorative materials, such as pasted and compound decorative film and decorative paper etc.
Product weight:
1600Kg
Production speed:
10-20 blocks / minute
Applicable sheet specifications (2 types)
603*603*8
595*595*8
Ex-factory price:
55000
The company implements management in strict accordance with the modern enterprise system, and is committed to advocating corporate advanced culture and strengthening the talent team.
creates a good atmosphere of positive, honest, realistic, harmonious and harmonious. The company will be "continuously surpassing itself" as its goal, in the spirit of "unity, integrity, dedication, truth-seeking"
Spirit, in accordance with the sustainable development of science and technology, environmental protection and energy conservation
Exhibition requirements, increase innovation, and constantly develop and launch new products that lead the fashion trend, to provide customers with quality products and services.
High-quality products and the application of new technologies make customer satisfaction the unremitting pursuit of the company.
we small board laminating machine manufacturers provide small board laminating machine,you can know it.