Calcium Silicate Board Equipment Function
Views: 19 Author: Site Editor Publish Time: 2020-06-04 Origin: Site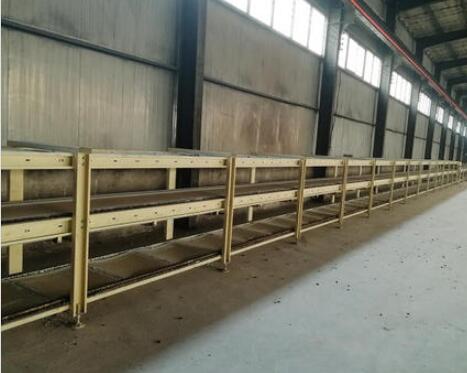 Calcium Silicate Board Equipment Function
Function: processing and mixing of the ingredients with a mixture of artificial and mechanical methods
Demolding
Equipment used: stripping machine
Role: Separate the plated product and leave the mold.
Steaming
Equipment used: steaming machine, blanking machine
Function: The product is cured by high-temperature steam. For example, aerated concrete is usually placed in an autoclave for maintenance. Because of its large internal pores, ordinary curing will produce internal moisture, which is not good for concrete. In addition, autoclaved curing can reduce curing time. Increased strength.
Through steam curing, the reaction temperature of the product is increased. In the initial heating stage, the steam is mainly transferred by the condensation heat of the product, and the convective heat release is secondary.
Equipment Suppliers
As the name suggests, the calcium silicate board production line is the step that goes through the production process of the calcium silicate board product.
It has specific operation procedures, that is, it can be from the raw material (zero, component) inlet to the raw material production and export, through the processing of raw materials, and the transportation in the product process. , the assembly of the finished product, and the route of a series of production line activities, such as the final inspection and acceptance of the product.