gypsum cutting machine for sale
Views: 2 Author: Site Editor Publish Time: 2020-05-19 Origin: Site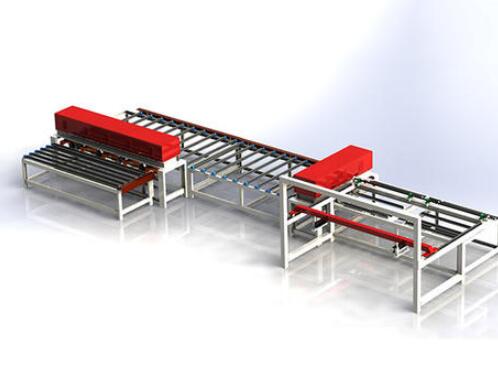 Maintenance of panel saw

1.According to the workload, the machine should be regularly dust-removed to ensure the normal heat dissipation of the motor.
2.Regularly dust the pusher track to ensure smooth running of the push table.
Gypsum Cutting Machine
Gypsum Cutting Machine Specification:
Dimensions:
Length 9600 × width 2910 × height 1250
Working speed:
Maximum speed 20 meters per minute
gypsum cutting machine manufacturer told Our responsibility to our customers is to provide superior products and services. Maintaining and improving our company's product and service leadership is our primary responsibility.
"Customer first, reputation-based", our company is willing to develop with new and old customers at home and abroad with excellent products and thoughtful service!
we are gypsum cutting machine manufacturers and provide gypsum cutting machine for sale,we can guarantee quality,visit us and request a quote today.