calcium silicate board equipment main raw material
Views: 6 Author: Site Editor Publish Time: 2020-05-26 Origin: Site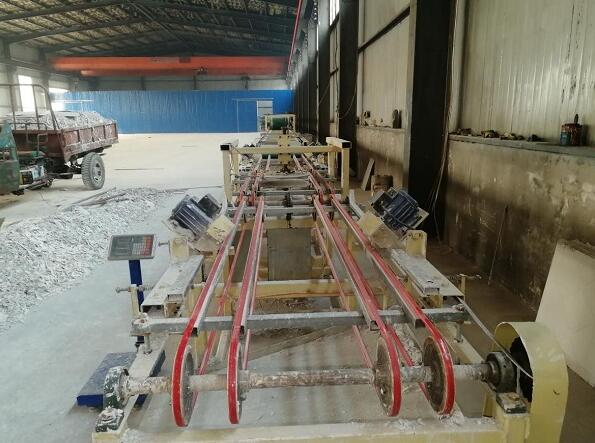 calcium silicate board equipment main raw material
Main raw material:
Reinforced fiber (pulp, wollastonite, glass fiber, mica, chrysotile and so on.), siliceous material (quartz powder, fly ash, diatomite and so on.), calcareous material (unslaked lime powder, cement) and additives.
Main Features:
1) Simple structure in linear type ,easy in installation and maintation.
2) Adopting advanced world famous brand components in pneumatic parts ,electric parts and operation parts.
3) High pressure double crank to control the die opening and closing.
4) Running in a high automatization and intellectualization,no pollution
5) Apply a linker to connect with the air conveyor ,which can directly inline with filling machine.
we are provide calcium silicate board equipment,we can guarantee quality.