calcium silicate board equipment main raw material
Views: 10 Author: Site Editor Publish Time: 2019-12-25 Origin: Site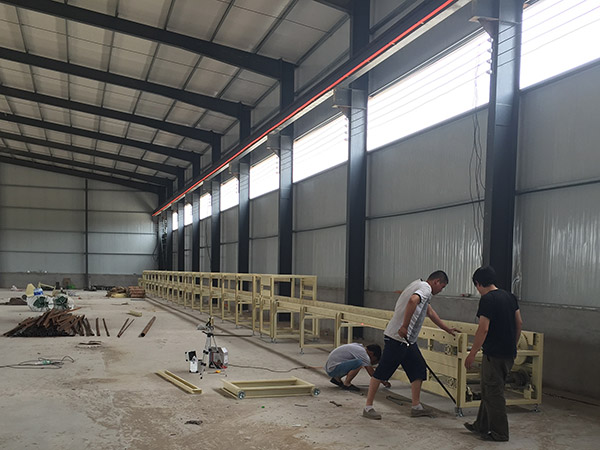 calcium silicate board equipment main raw material
Main raw material:
Reinforced fiber (pulp, wollastonite, glass fiber, mica, chrysotile and so on.), siliceous material (quartz powder, fly ash, diatomite and so on.), calcareous material (unslaked lime powder, cement) and additives.
Dear friend,
Welcome to visit us!
We sincerely hope to know friends home and abroard to get a better future hand in hand.And we can also manufacture the line as you design.Thank every one for supporting us.Thank you.
we are provide calcium silicate board equipment,we can guarantee quality.