calcium silicate board equipment main raw material
Views: 5 Author: Site Editor Publish Time: 2020-01-06 Origin: Site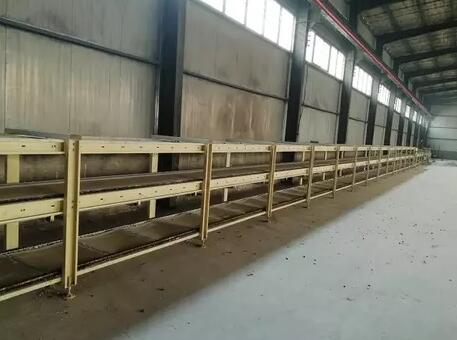 calcium silicate board equipment main raw material
Main raw material:
Reinforced fiber (pulp, wollastonite, glass fiber, mica, chrysotile and so on.), siliceous material (quartz powder, fly ash, diatomite and so on.), calcareous material (unslaked lime powder, cement) and additives.
Why choose us?
Providing full sets insulating materials for your convenience.
Advanced technology, keep researching new products. Contact us to know more about our new products.
we are provide calcium silicate board equipment,we can guarantee quality.