calcium silicate board equipment
Views: 9 Author: Site Editor Publish Time: 2019-12-18 Origin: Site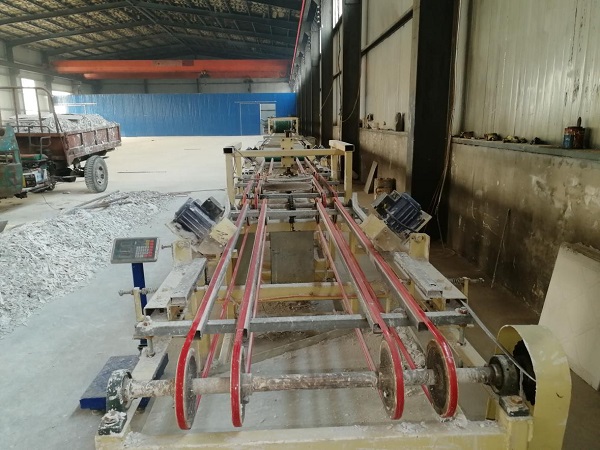 Processing line process that takes you into the equipment line of calcium silicate board.

As the name suggests, the calcium silicate board production line is the step that goes through the production process of the calcium silicate board product.
It has specific operation procedures, that is, it can be from the raw material (zero, component) inlet to the raw material production and export, through the processing of raw materials, and the transportation in the product process. , the assembly of the finished product, and the route of a series of production line activities, such as the final inspection and acceptance of the product.
Silicon calcium plate production line process and processing equipment:
Ingredients: quartz powder + cement + natural log pulp fiber
Equipment used: batching machine
Role: the proportion of all raw materials in the production process
Pulping Calcium Silicate Board Equipment Equipment used: pulping machine, slurry tank, mixer.
1.Q:Are you a factory or trading company?
A:We are a factory.
2.Q:How does your factory do regarding quality control?
A:Quality is priority. Factory director always attach great importance to quality.
we are provide calcium silicate board equipment,we can guarantee quality.