calcium silicate board equipment
Views: 6 Author: Site Editor Publish Time: 2020-03-09 Origin: Site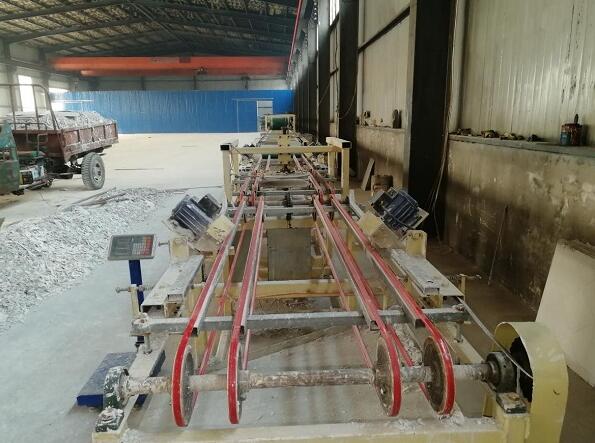 calcium silicate board equipment
Advantage of line:
1.Saving energy and reducing consumption.
2.Simple and practical
3.The layout is reasonable
Why choose us?
Providing full sets insulating materials for your convenience.
Advanced technology, keep researching new products. Contact us to know more about our new products.
we are provide calcium silicate board equipment,we can guarantee quality.