calcium silicate board equipment for sale main raw material
Views: 6 Author: Site Editor Publish Time: 2020-01-08 Origin: Site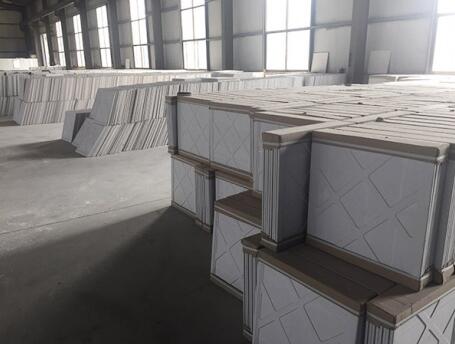 calcium silicate board equipment for sale main raw material
Main raw material:
Reinforced fiber (pulp, wollastonite, glass fiber, mica, chrysotile and so on.), siliceous material (quartz powder, fly ash, diatomite and so on.), calcareous material (unslaked lime powder, cement) and additives.
Standard of production:
Calcium silicate board production based on Industry Standard JC/T564-2008-"Fiber reinforced calcium silicate board".
Advantage of line:
1.Saving energy and reducing consumption.
2.Simple and practical
3.The layout is reasonable
Our goal is to enable customers to get more profits.
we are provide calcium silicate board equipment for sale,we can guarantee quality.