calcium silicate board equipment application range and function
Views: 4 Author: Site Editor Publish Time: 2020-04-17 Origin: Site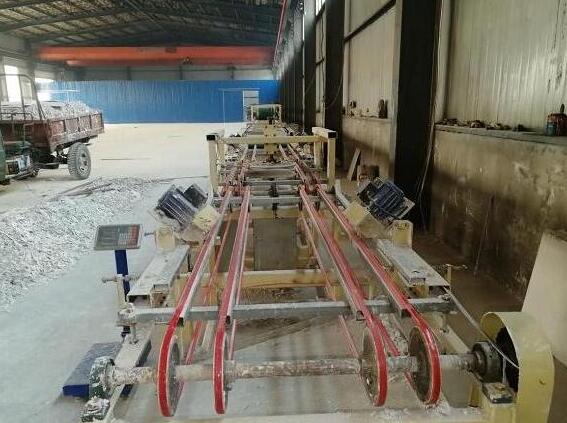 Application range:

Commercial buildings: business buildings, entertainment venues, shopping malls, hotels
Industrial buildings: factories, warehouses
Residential building: new home, renovation and renovation
Public places: hospitals, theaters, stations The main purposes are wall, ceiling, floor, furniture, road sound insulation, sound absorption barrier, ship compartment and air duct and other industrial boards and sound absorption walls, sound absorption ceilings, pouring walls, panels of composite wall panels, etc.
Calcium Silicate Board Equipment Equipment
Function: processing and mixing of the ingredients with a mixture of artificial and mechanical methods
Demolding
Equipment used: stripping machine
Role: Separate the plated product and leave the mold.
Steaming
Equipment used: steaming machine, blanking machine
FAQ
Q1.What is the advantage about your company?
A1.Our company has professional team and professional production line.
we are calcium silicate board equipment manufacturers,you can know it.