calcium silicate board equipment advantages and application
Views: 4 Author: Site Editor Publish Time: 2020-01-03 Origin: Site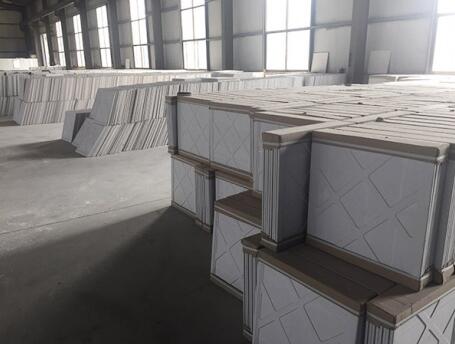 calcium silicate board equipment advantages and application
Advantages:
High strength,
Light weight,
Fire resistant
Heat insulated
Application:
Exterior wall, Interior wall for room, cinemas, theaters, Ceiling, sound-absorbing board, Heat insulation board, Fire resistant board and all sorts of adornment with board and etc.
Why choose us?
Providing full sets insulating materials for your convenience.
Advanced technology, keep researching new products.
we are provide calcium silicate board equipment,we can guarantee quality.