calcium silicate board equipment advantage
Views: 14 Author: Site Editor Publish Time: 2020-04-03 Origin: Site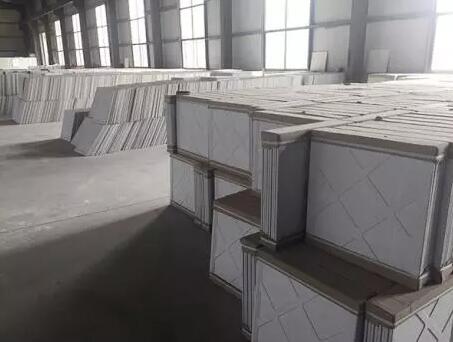 Equipment Suppliers

As the name suggests, the calcium silicate board production line is the step that goes through the production process of the calcium silicate board product.
It has specific operation procedures, that is, it can be from the raw material (zero, component) inlet to the raw material production and export, through the processing of raw materials, and the transportation in the product process. , the assembly of the finished product, and the route of a series of production line activities, such as the final inspection and acceptance of the product.
Advantage of line:
1.Simple and practical
2.The layout is reasonable
Our Manufacturing Company Philosophy :
What We Provide Is Not Only Machine,But Also For The Whole Manufacturing System ;
What We Focus Is To Satisfy Our Clients' Demand,Solve Questions For Our Clients,Let All Our Clients Keep Innovating And Growing With Us!
we are provide calcium silicate board equipment,we can guarantee quality.