How to clean the dust of the laminating machine rubber roller?
Views: 6 Author: Site Editor Publish Time: 2019-06-24 Origin: Site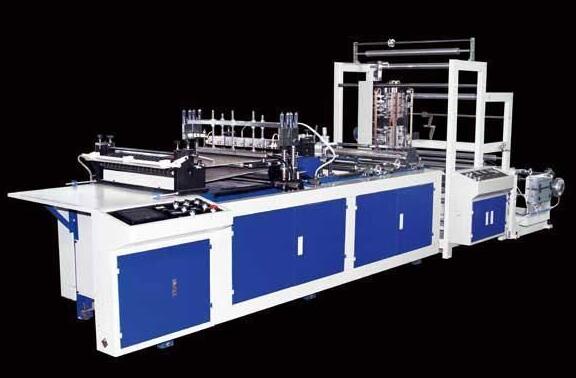 The laminating machine can be divided into two types: instant coating laminating machine and pre-coating laminating machine. It is a special equipment for paper and film.

The instant coating laminating machine consists of three parts: sizing, drying and hot pressing. It has wide application range and stable and reliable processing performance. It is a widely used laminating equipment in China. Pre-coated laminating machine, without glue and dry parts, small size, low cost, flexible operation, not only suitable for laminating processing of large-volume printed materials, but also suitable for coating of small batches and scattered printed materials such as automated desktop office systems. Processing is very promising.we are double-sided laminating machine manufacturer.
How to clean the dust of laminating machine rubber roller? Tongjia mechanical laminating machine manufacturers teach you how to deal with:
Do not use detergent and gasoline first, preferably with alcohol. Rubber rollers are generally made of polyurethane, fearing corrosive things!
We are unique in the industry with its unique production process. Its products have been in short supply and are favored by customers.
Our entrepreneurial spirit: science and technology, quality, excellence, honesty and trustworthiness. The company as always has "quality is successful, service is perfect"