Auto Edge Banding Machine Advantages
Views: 8 Author: Site Editor Publish Time: 2019-12-11 Origin: Site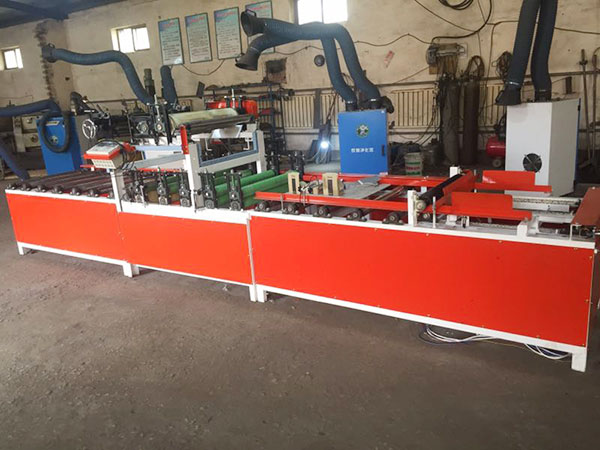 Auto Edge Banding Machine Advantages
Advantages of our products:
1.Strict controlling management of raw materials, the main frame is welded by standard steel plate.
2.Using domestic and international premium accessories and valve blocks of famous brand, greatly reducing the failure rate.
3.Reasonable structure, convenient operation, beautiful appearance, never cut corners to ensure product quality.
edge banding machine manufacturer told We are continually exploring opportunities to engage with like-minded companies seeking to establish mutually beneficial and strategic long-term working relationships. We sincerely look forward to hearing from you in the near future.